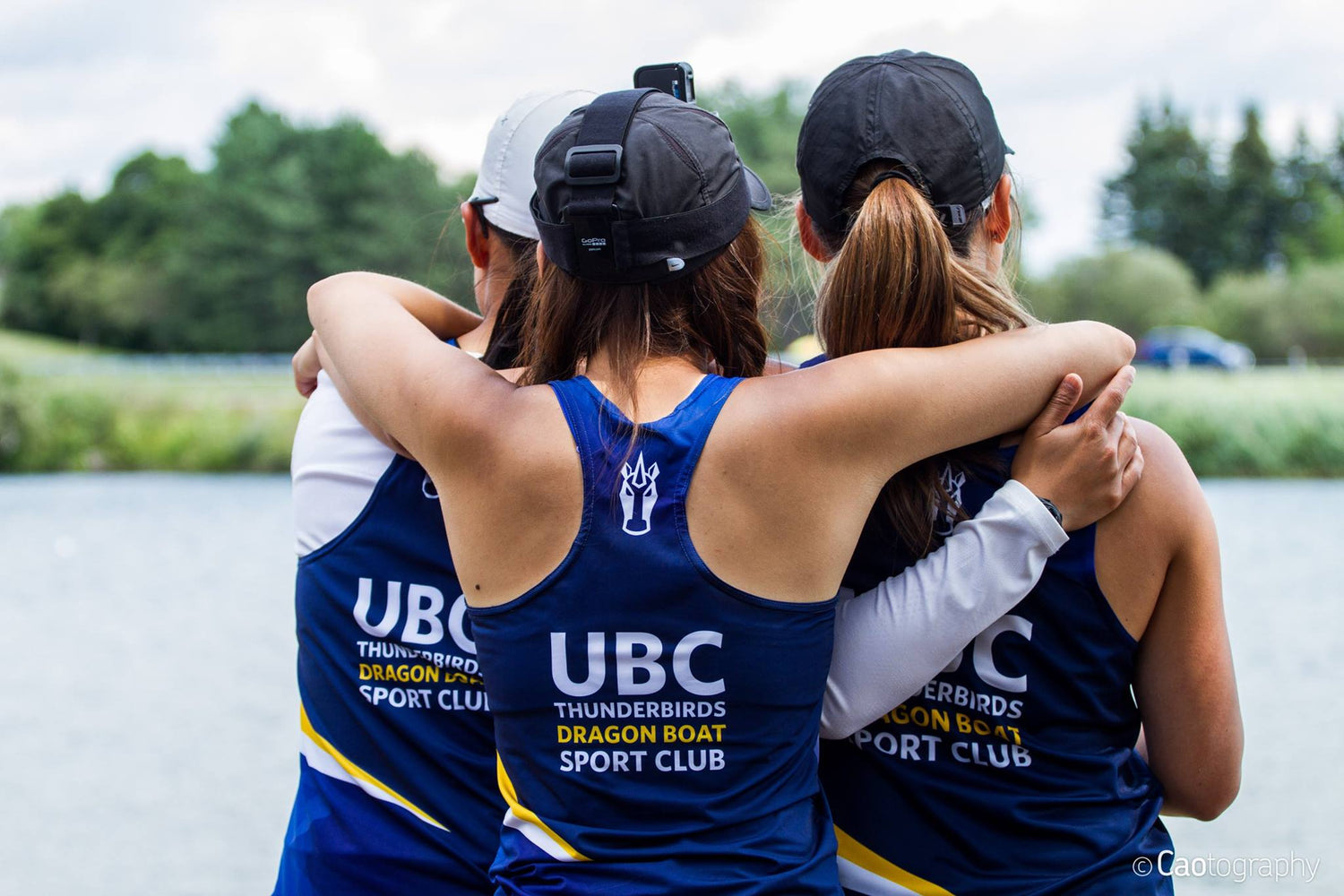 Our Story
We started in 2008 when a couple of friends
who share a love for fun designs wanted their community to have a simple way to purchase high-quality, great looking custom gear – without the often high minimum quantities and pricy set up fees.
Over the last few years, we have evolved and grown extensively to become a business well-known for premium quality performance apparel, great customer service, and creative designs.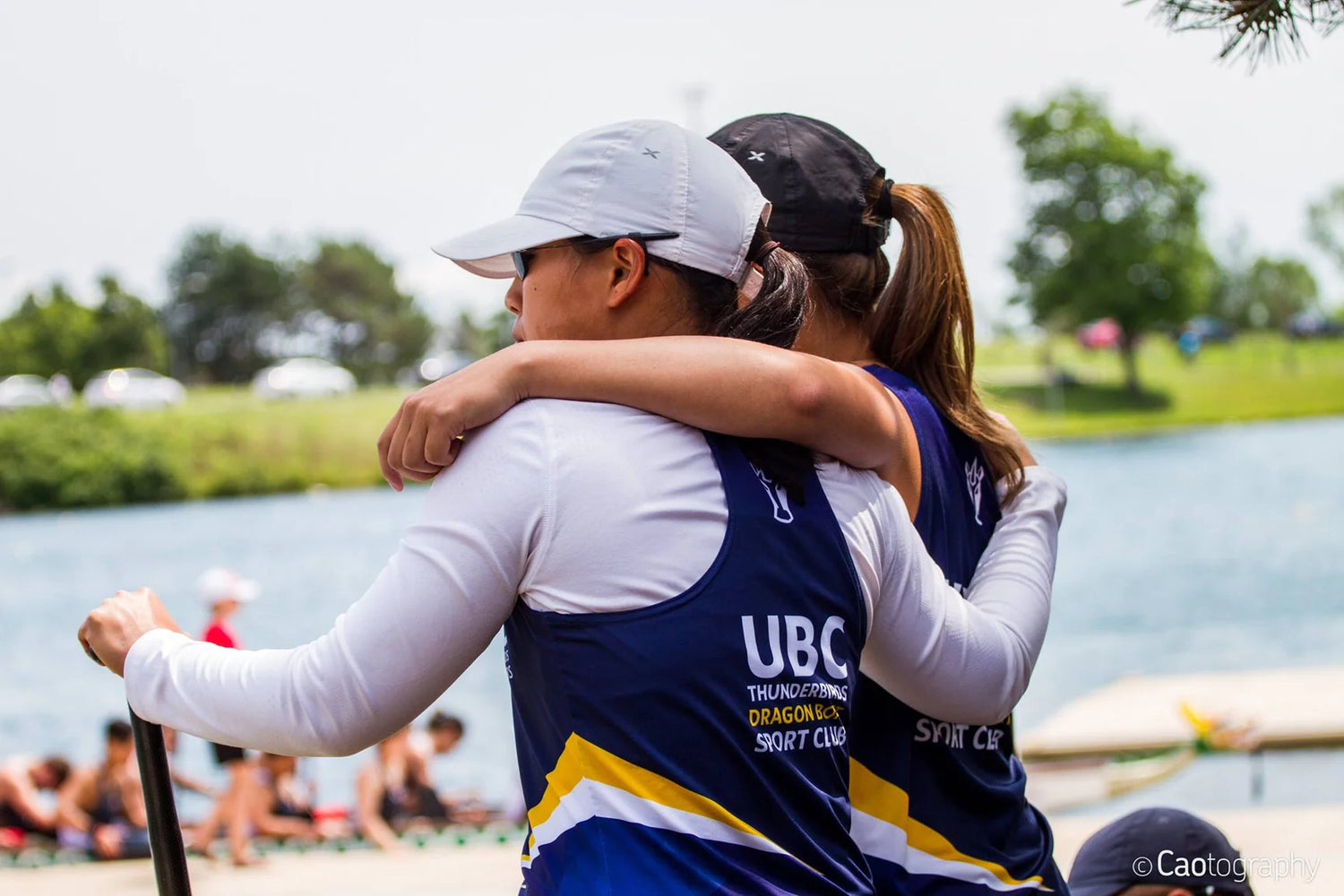 ODDBALL WORKSHOP
Oddball is one of Canada's premier suppliers of sublimation services; specializing in bespoke, custom paddle sport apparel to teams and clubs of all levels.
We provide outstanding Canadian made products, high quality finishing and quick turnaround times; most of our orders are delivered in under two weeks. 
With our talented in-house design and production team, we pride ourselves on creative designs and the use of technical fabrics to ensure high performance,quality and styles.

Using specialist sublimation methods, we are able to create sleek, innovative designs in an array of fits and colours.
We care

We take the time to understand what your teams want, to make sure every garment that leaves Oddball is exactly what you ordered.

We're made in Canada

From pattern and design, to printing and sewing, we're extremely proud to say we do it all at our Workshop just off Main St, Vancouver.

Quick Lead Time

Get your custom sublimated gear and team apparel in less than three weeks, thanks to our industry-leading production times.

Bespoke Designs

Our design squad is famed in the Paddling Community for creating jerseys that make waves, featuring vivid colors, sharp details, sponsors, and team logos.