Regular price
$360.00 CAD
Regular price
$450.00 CAD
Sale price
$360.00 CAD
Unit price
per
*Stock availability limited. If the paddle is in stock, we will ship out in 1-2 business days. If the paddle is not in stock, then it will be about 3-6 weeks for restock, as well as special orders. Please contact us directly at orders@oddballworkshop.com for stock status.
Designed and tested by Danny Ching specifically for OC1 and OC6 paddling. The Hippostick OC blade is a small blade with a big bite. Its square entry and no slip catch are ideal for those who have difficulty setting their blades. For racing, touring or just plan fun, this is Danny Ching's paddle of choice. This paddle comes in double bent shaft.
This new line of Outrigger paddles comes solely in HippoSticks
New 12K 100% Carbon Lay Up. This new construction in the strongest and lightest construction in the industry today. The uniquely placed connection point of the blade to the shaft increases the strength of the paddle and the ergonomically oval shaft allows for maximum comfort and control of the paddle.
Blade 8 5/8 inches wide by 18 1/2 inches tall; approximately 100 square inches.
Blade/Shaft/Handle Material: 12K Carbon Fiber
Weight: 16 ounces
In stock items will be shipped out within 1-2 business days.
Shipping within Canada only, calculated at checkout.
Free In-Store pick up option available (Vancouver only)
ALL PADDLES SALES FINAL, no returns or exchanges.
The Hippostick paddles are built strong and light, so we will do our best to address any defects in manufacturing or workmanship for the entire warranty of every Hippostick product, within these guidelines. Warranties are non-transferable and cover only the original purchaser. All warranty returns must be supported by a dated copy of the Proof of Purchase or sales invoice. Any Hippostick product returned without a proof of purchase will be evaluated with the manufacturing date, based on serial number, as the start of the warranty period.

The Hippostick paddles will be repaired or replaced if they are found to be defective in materials or workmanship by the Warranty department within their individual warranty periods. Warranty period is 1-year starting on the day of purchase.

Structural damages incurred while paddling hard, while commendable, will only be eligible for warranty if the damage is not beyond normal wear and tear and due to defective material or workmanship.

We evaluate every warranty claim, please contact us at orders@oddballworkshop.com to start your warranty claim process.
Demo paddles available. A $30 deposit is required for a 2 business day loan. The deposit will be refunded upon a paddle purchase. Please return paddle at original condition. Further charges will apply if the demo paddle is returned late, soiled, or damaged. Please contact us at orders@oddballworkshop.com.
View full details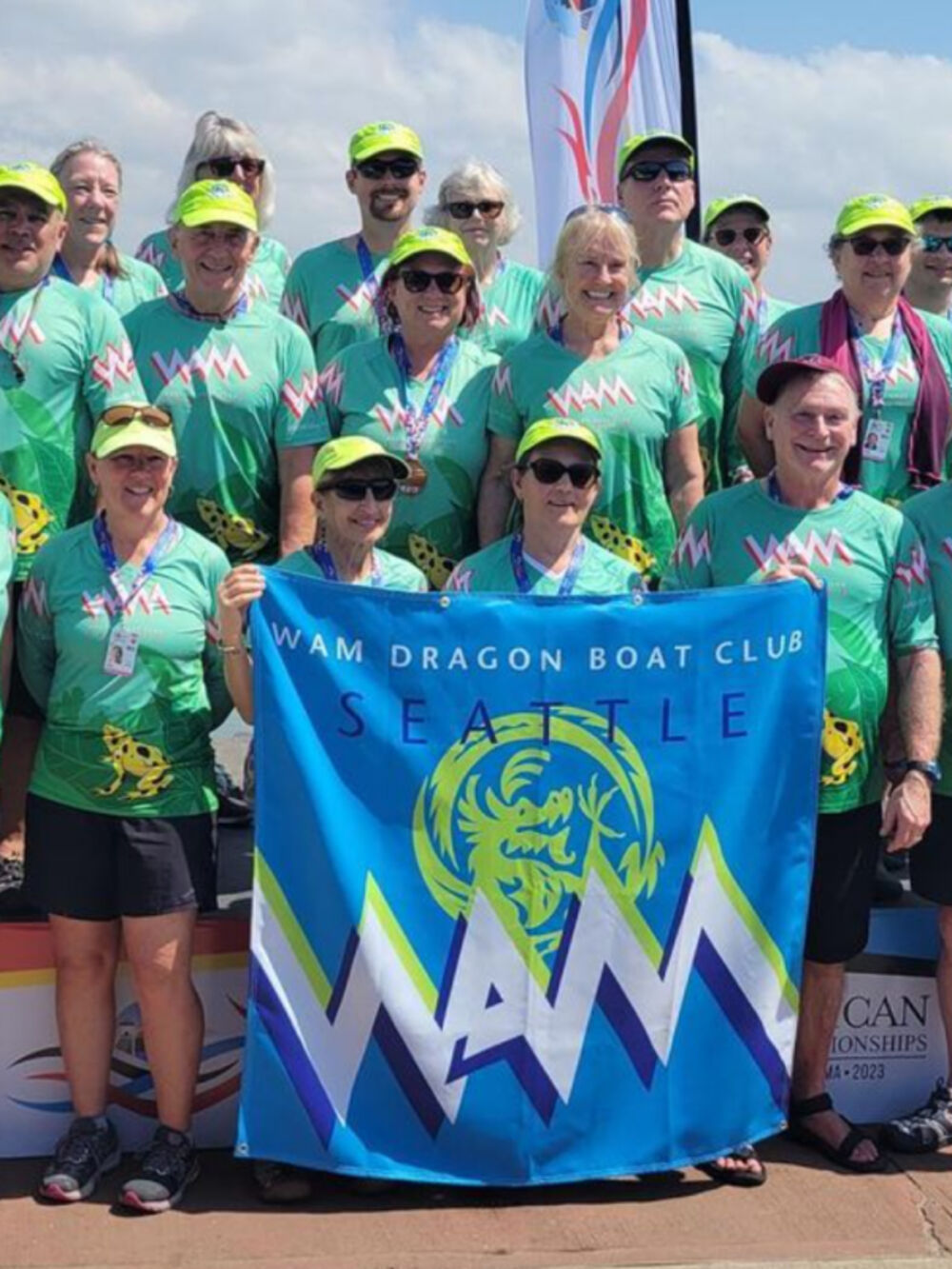 Need Dragon Boat or Outrigger Team Jerseys?
Create Your Custom Team Gear with Oddball Workshop
BROWSE PRODUCTS